theokmagazine.com and OK Mag are part of the independent publishing company OK Group
Photography Gustavo Ipolito, Fashion Edition Adelmo Firmino
Founded in São Paulo in 2013, OK is now distributed worldwide by MagCloud. Our opening for global briefings reflects this diversity of cultural interest, with contributions of correspondents from five continents; covering it all, from products to personal happenings.
Creative Director & Editor
Guilherme Lombardi
Contributors
Adelmo Firmino, Ai Wei Wei, Akiyama Yo, Andreas Zingerle, Aron Filkey, Bruno Rezende, Camille Henrot, Cecilia Macedo, Denny Sach, Dindi Hojah, Doctor Raw, Eber Figueira, Eden Bannet, Fabia Bercsek, Fernando Tomaz, Guilherme Casagrande, Gustavo Ipolito, Helm Silva, Henrique Padilha, Hugo Toni, Hunag Yong Ping, Ida Ekblad, Jim Mangan, Karine Basílio, Keizo Kitajima, Leandro Porto, Leyla Cardenas, Lucy Hardcastle, Marcell Maia, Marcio Moraes, Mijoo Kim, Minh. T, Namsa Ieuba, Nadine Goepfert, Pablo Rasgado, Pierre Marie Groud, Osamu Yokonami, Patrick Guisso, Petr Pawlowski, Ran Hwang, Renata Brazil, RG Imagem, Romain Baro, Sakarin Krue-ON, Tathiana Yumi Kurita, Vanessa Bee­croft, Zheng Guogu, 2Labstudio (…)
Advertising Contact Details for theokmagazine.com and OK Mag
OK Mag Special Collection Ratier - Photography Pedrita Junckes, Fashion Edition Vivi Rivaben
If you are interested in discussing the possibilities of having your brand in OK Mag, and would like to receive our media kit, please contact marketing@theokmagazine.com
For advertising, administrative, collaborative or distribution queries contact: 
ok@theokmagazine.com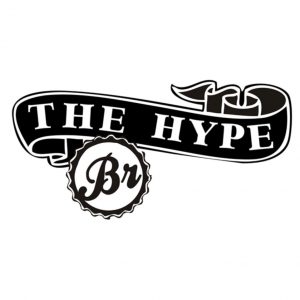 "Something that tastes like Stairway to Heaven meeting the Dark Side of The Moon, in incredible ediorials like The Pleasure Of The Immensity, Le Danse, X-Rockstar and Willinamsburg Girl with the impredicable touch"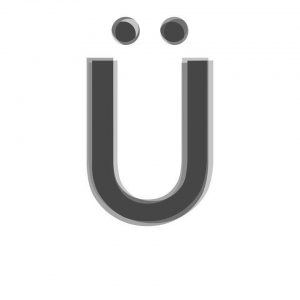 "A wonderful idea and a very corageous attittude to speed up fashion bunisses. We have great fashion magazines in Brazil, but most of them are deeply comercial with a very simplistic language. The "touch of art" of OK mag will enchant all people that loves fashion, not only to know what they will wear tomorrow, but to understant fashion as an art and society statment."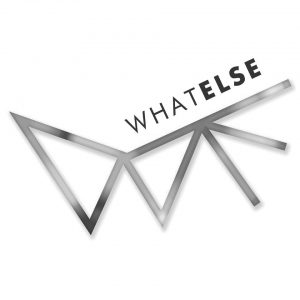 "Ok Mag and the new concept of cultural magazine"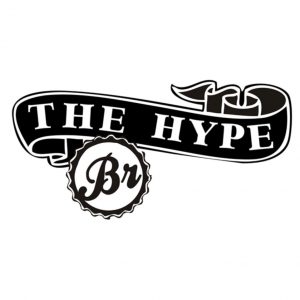 ''If there's one thing I really like as a fashion photography lover, it is discovering new images and new magazines. The one I am about to introduce is called OK Magazine. Founded in Sao Paulo in 2013, OK is described as an inspirational medium, presenting fashion through the prism of art and society. The editors dedicate their pages to designers and important cultural personalities with interviews and images, with the help of contributors from all around the world. A breath of fresh air to fashion publications''
PUBLISHED THRICE A YEAR IN PRINT LIMITED EDITIONS. BASED IN BRAZIL. SINCE 2013.